Love BPK so much that you want to open your own one? Come join us on our mission to expand flavorful food! We are always looking for partners that can help us grow into new markets. Our experienced team will work closely with you to provide all the necessary training and support for successfully running a franchise restaurant. If you are interested and meet the requirements, please fill out the form below and we will get in touch with you very soon!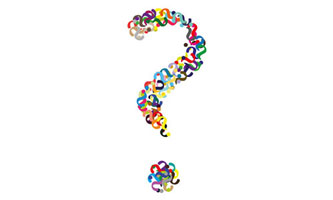 1
Step 1
Initial Inquiry
Get in touch with us via the form below for more information about our franchise opportunities. Our team can provide you with all of the information necessary to make a confident decision.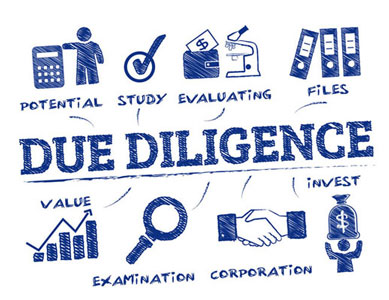 2
Step 2
Due Diligence
We want to make sure you have a complete understanding of our franchise system so you can make a well-informed decision. We invite you to conduct as much research as you feel is necessary. Our team is also happy to address any questions or concerns you might have.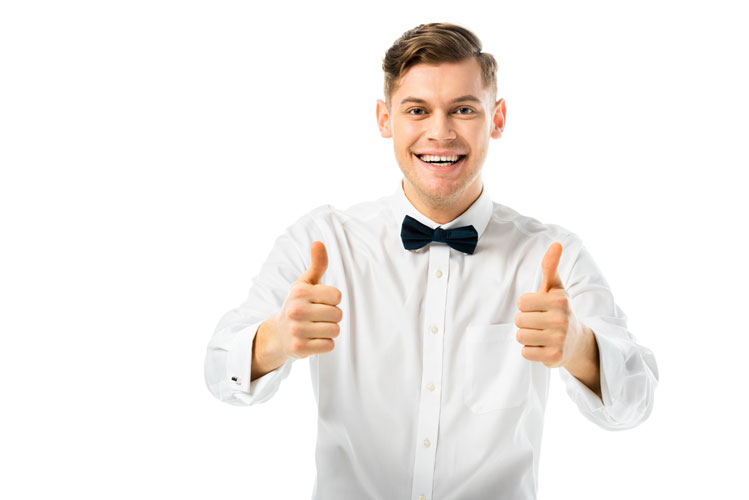 3
Step 3
Review & Approval
When you're ready to pursue with a BPK franchise, let us know and we will request additional information from you to move further into the qualification process including a financial review, credit and background checks.
4
Step 4
Build-out & Training
Once approved for a franchise, our franchise support team will assist you with the design and construction of your restaurant as well as with the training of your management and team members so you're fully prepared for your grand opening.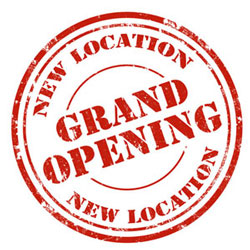 5
Step 5
Store Opening!
This will be the day! A sweet new chapter in your life begins! Don't worry, our franchise support team won't be going anywhere. We'll continue to provide operational marketing and advertising assistance to ensure your new location hits the ground running.
Legal & Disclaimer: The franchise sales information on this site do not represent an offer to sell a franchise. The offer of a franchise can only be made through the delivery of a franchise disclosure document. Certain states require that we register the franchise disclosure document in those states. We are not directing the communications on this web site to the residents of any of those states. Moreover, we will not offer or sell franchises in those states until we have registered the franchise (or obtained an applicable exemption from registration) and delivered the franchise disclosure document to the prospective franchisee that complies with applicable law.