Bombay Pizza Kitchen serves the Best and Tasty Pizza in Eden Prairie Minnesota. We have a unique recipe specially formulated by our master chefs and we are committed to bring in the exquisite taste of Pizza. We do not compromise on the quality of ingredients used in our Pizza or take shortcuts, as we are passionate about serving authentic and delicious Pizzas to our customers. We at Bombay Pizza Kitchen, each recipe is prepared carefully under constant supervision. This attention to meticulous details is especially important as we want our customers to enjoy, not just well, but the best Pizza that is baked perfectly.
Among all Eden Prairie Pizza Stores, we always believe in discovering new tastes, which always give a new experience to the Pizza lovers. Our passionate team of chefs strives hard to perfect each recipe to make it unique in taste and flavor. If you are searching for Best Eden Prairie MN Pizza, Pizza Eden Prairie MN, Eden Prairie Pizza Places, Pizza Places In Eden Prairie, Pizza Near Eden Prairie MN, Pizza Near me then you search ends here!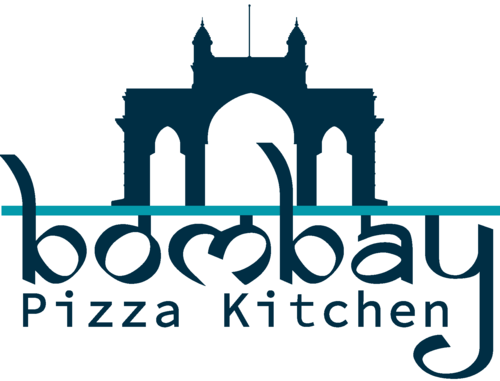 A husband and wife duo have been dreaming up the concept behind an Indian Pizzeria for several years. Growing up with eating traditional Indian food at home, while going out with family and friends for Pizza as a staple comfort food, got them thinking of how to merge the two to define a new category. With support from family and friends, a lot of research and trial and errors and inspiration from Italian markets (got to pay tribute to the birthplace of Pizza of course!), Bombay Pizza Kitchen finally started to become a reality! A fusion of eastern flavors (the signature pizzas are designed to pay tribute to different parts of India), blended with western comforts and Italian market style servings, are what make BPK a unique neighborhood pizzeria. We are so excited to share our passion for flavorful food with you, so join us on this journey as we grow the twin cities food scene and become your new favorite hangout.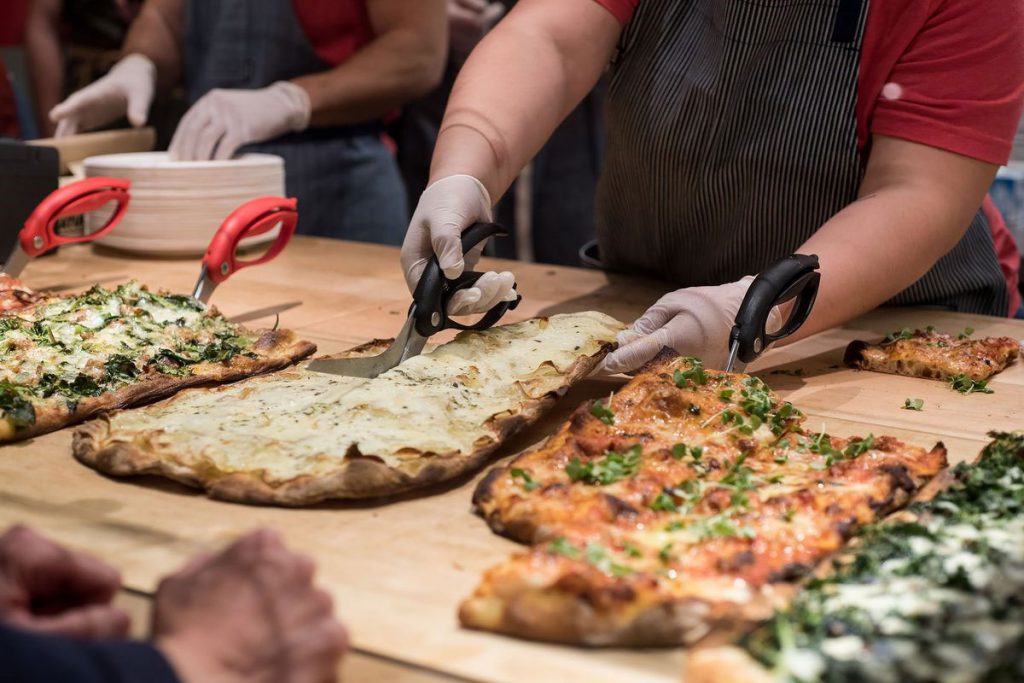 You can't go wrong with Pizza right? So why not take one of our most beloved comfort foods and make it fresh, flavorful and different? Think fan favorite Indian dishes (chicken tikka, paneer masala, lamb curry, coconut shrimp, just to name a few) made with fresh sauces, plenty of fresh toppings (we definitely don't shy on the toppings here at BPK!) all baked on fresh delicious dough. But we didn't stop at just pizza. Yes, it gets better. We also make spiced wings, fusion fries and keto friendly curry bowls too!
Also, did you hear about the unique experience where you can check out fresh pizzas on display that can be cut into small portions and paid for by the slice? It's the perfect way to fill up your plate with different types of pizzas and try a variety of authentic Indian flavors all in one meal! Come and check us out today!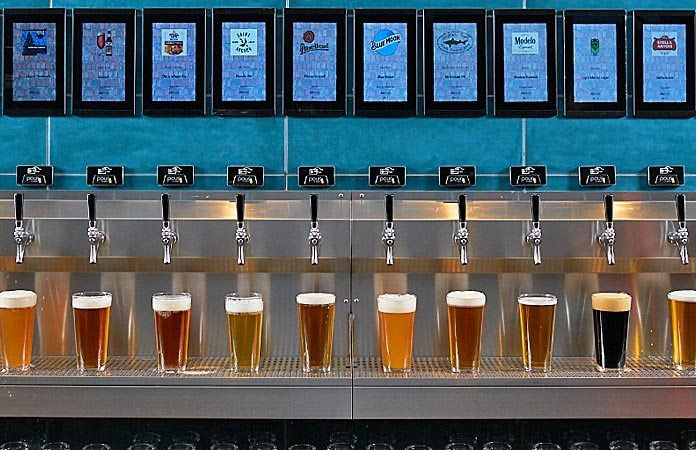 And when you have so much flavor, you might want to gulp it down with some cool beverages right? I mean soda is great and all, but what about the adult beverages? Well we went a little over the top there too… Self Pour all you want Beer and Wine! Grab a glass and try several taps of craft beers and house wines. Pour a little to sample a variety of beverages or pour a lot to drink up! We charge you by the ounce that you pour yourself using revolutionary RFID technology. BPK is a fun place to socialize and come together with family and friends, and we developed our food and drink menu to support that environment. So cheers to happy bellies and a good time!