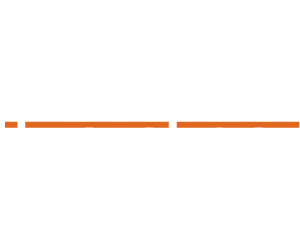 Modern Indian Pizzeria
Opening Soon to Eden Prairie, MN!



16518 W 78th St, Eden Prairie, MN 55346
We are putting the final touches on our space and are excited to open our doors to you in August!
In the meantime, make sure to signup below to get updates or follow us on our social channels. We'll be picking a few of our social media followers to join us for a complimentary preview night!
Our full website and menu reveal in: